Real People
Real Success Stories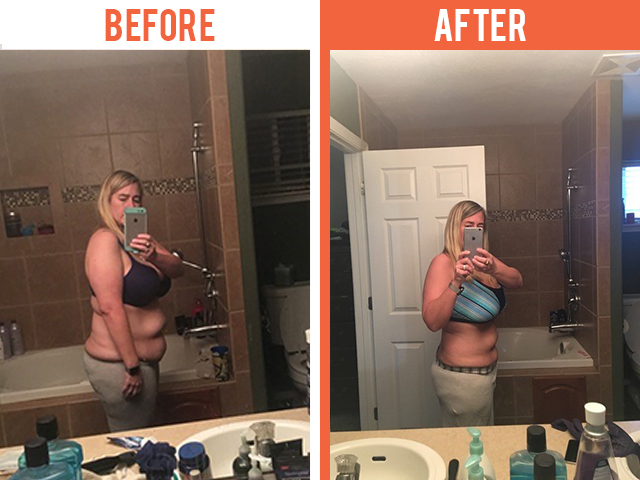 Kirsten D.
Lost 28 pounds, 10 inches so far & I'm only 1/2 way through my program!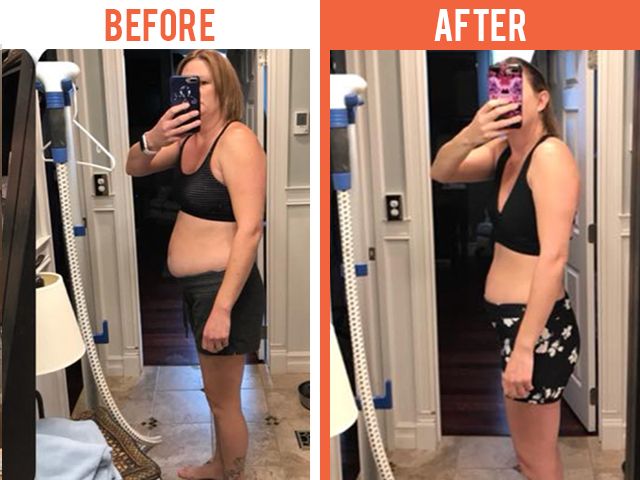 Sara H.
Lost 20.6 pounds and 29 inches
in 9 weeks!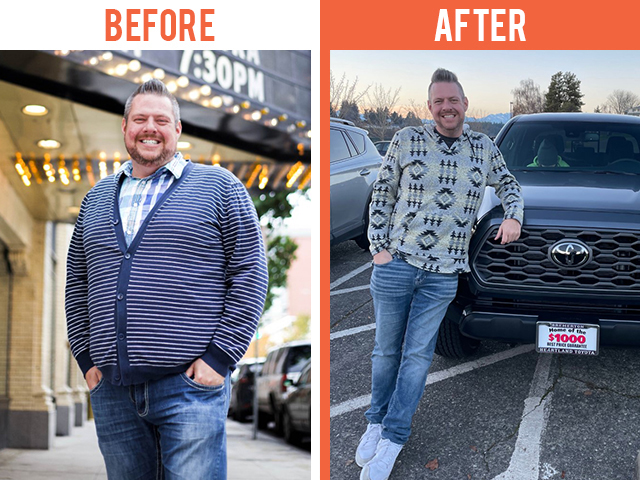 Bryce B.
Lost 75lbs, 35 inches,
and got his confidence back!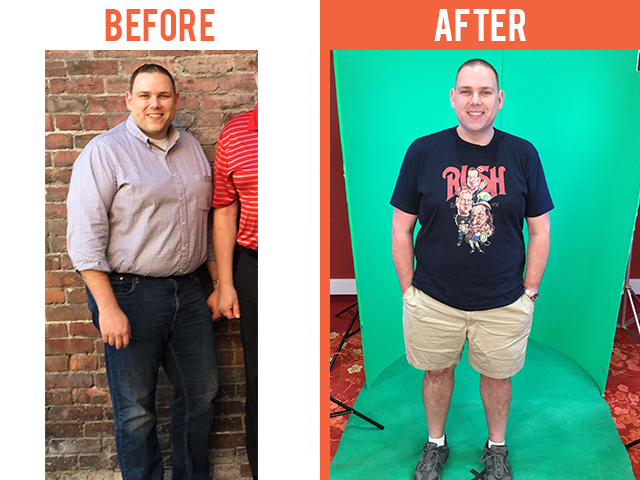 Ben Y.
Lost 55 pounds and
22 inches in 11 weeks!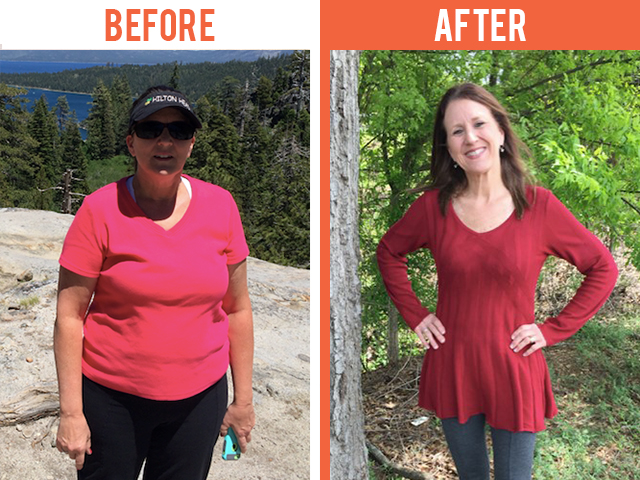 Janice S.
Lost 32 pounds and
6 dress sizes in 60 Days!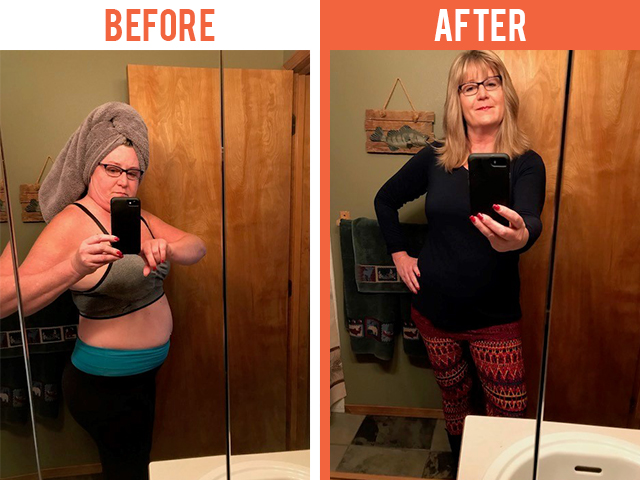 Dawn K.
Lost 65lbs, 32 inches,
and 10 Dress Sizes!
*Spokane Weight Loss makes no claims that these results are representative of all participants in the weight loss program.
CHECK OUT THESE
INCREDIBLE TRANSFORMATIONS
Here at the Spokane Weight Loss, we have helped hundreds of patients lose tens of thousands of pounds. Here are some of our recent clients and their photos.
Bryce B.
Lost 75lbs and 35 inches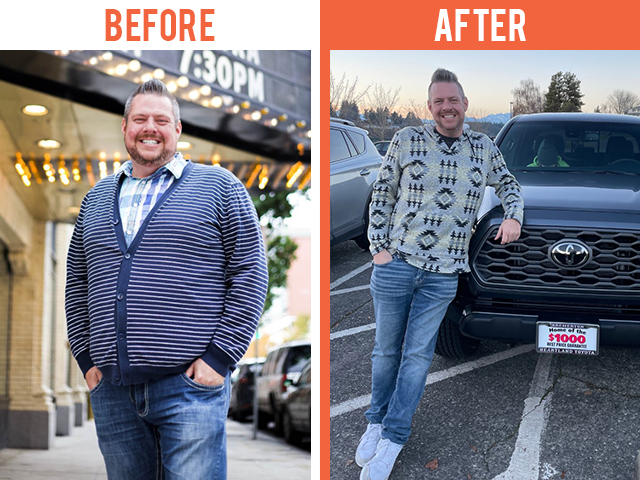 October, 2019
293 pounds
Size 40 jeans (tucked under belly)
XXL shirts
March, 2020
223 pounds
Size 34 jeans (wearing at waist)
XL shirts
January, 2021
218 pounds
Size 31 jeans
L shirts
In addition, I am stronger than ever, sleep less, very active, successful in personal life, career life, and love life. Signed by a talent agent, turned everything in my life around, and am planning my future as a healthy man. My new lifestyle made my Covid 19 sickness very mild (I know you can't say that legally, but it really did) and my recovery very quick.  I stayed on the secrets learned in the program and got even healthier during the pandemic.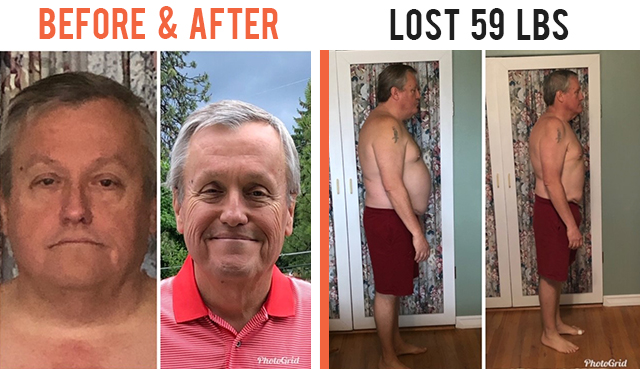 Donn G.
Lost 58.4 pounds and 22.5 inches
I am currently at 58.4 pounds lost and counting. I can't thank Dr. Marksfeld enough. I have followed everything he said religiously and everything has worked just as he said it would. I am living proof that this program works! I KNOW THE SECRET ? My ALC has gone down from 10.9% to 5.9% as a result of the program. I am no longer taking insulin and the quality of my life is so much better. The private support from the group has been an important part of my success. I look forward to encouraging many new members in the future and staying in touch with the post-program folks. I also have to thank my wife for making me do this. My life is forever changed for the better!
Dawn K.
Lost 65lbs, 32 inches, and 10 dress sizes
I was pre-diabetic , neuropathy in my feet, no energy, fatigue and bloated all the time. I was tired of being tired and the feeling hopeless of succumbing to potential diabetes. I heard the commercial on the radio and made my appointment for my consultation. I invested in my health and now I'm so happy that I did.
I lost 40lbs, 20 inches , and went from a size 20 to 11. I have my energy back look and feel years younger. I would recommend this program to anyone who wants to get their life back. It's an easy program to follow you need to have your heart and mind in the right place for you to be successful. If that's not there, It's not the program that failed you; you failed it because of your mindset.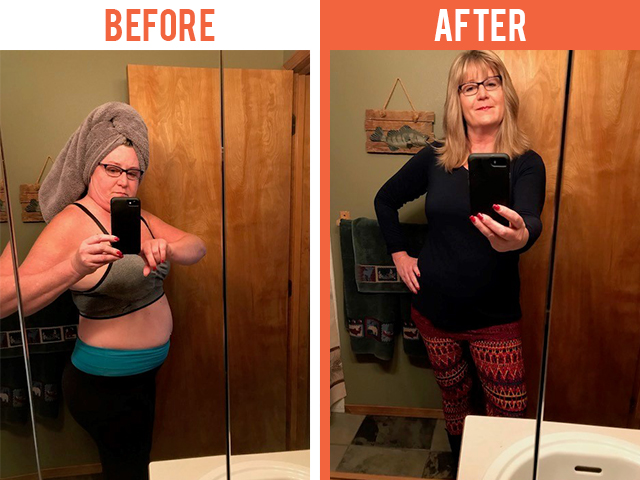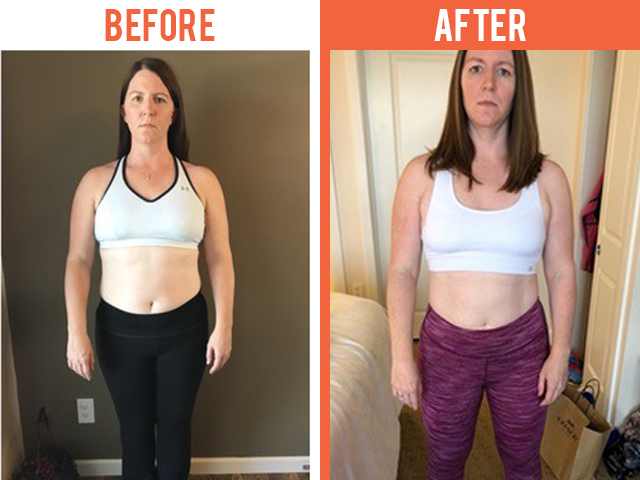 Traci C.
Lost 40lbs and 9 inches
The program has increased my energy. I've lost 40 pounds and 9 inches around my entire body. I am eating better, making positive choices in my life and not resorting to food or alcohol if I am stressed. My confidence is back and I enjoy shopping for clothes. My mood is so much better and I don't feel sluggish.
Invest in yourself! This program works better than any other plan I have ever been on. It is east to follow and you get to eat real food. I have had more success losing and maintaining loss than ever before.
The thing I am the most pleased about is that the habits I have developed with food choices is something I can maintain.
EVEN MORE
INCREDIBLE TRANSFORMATIONS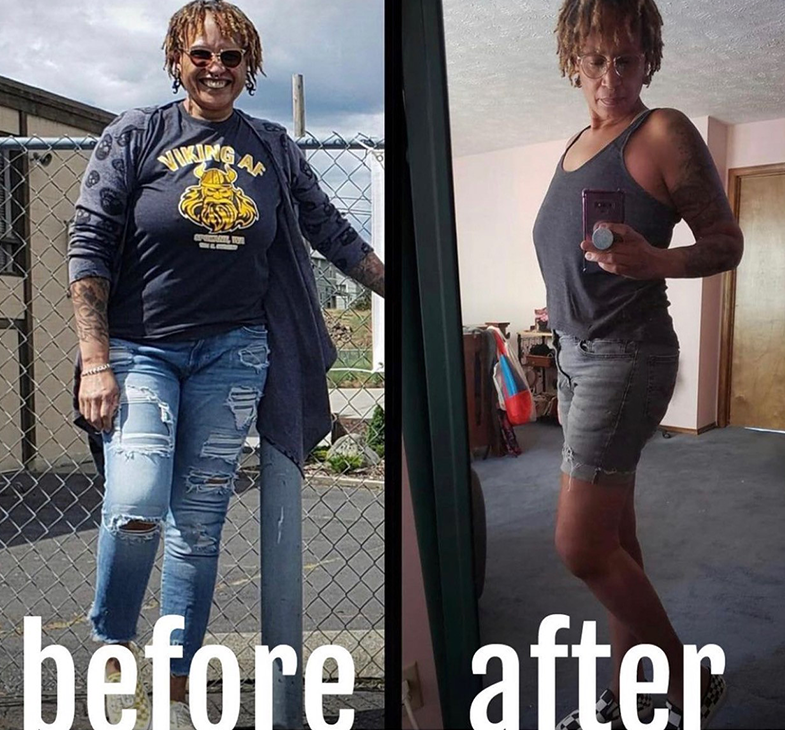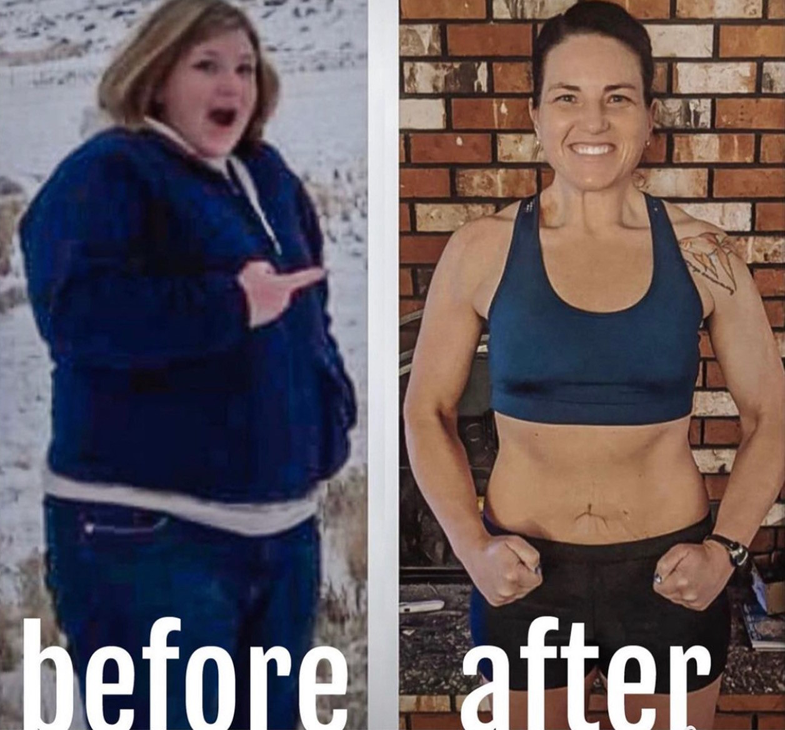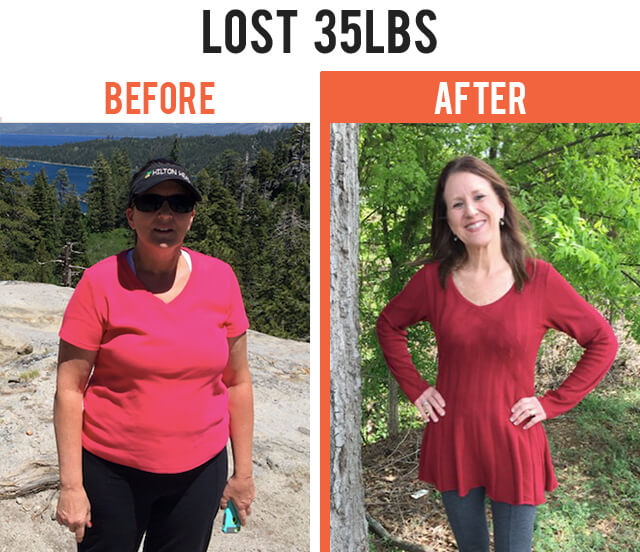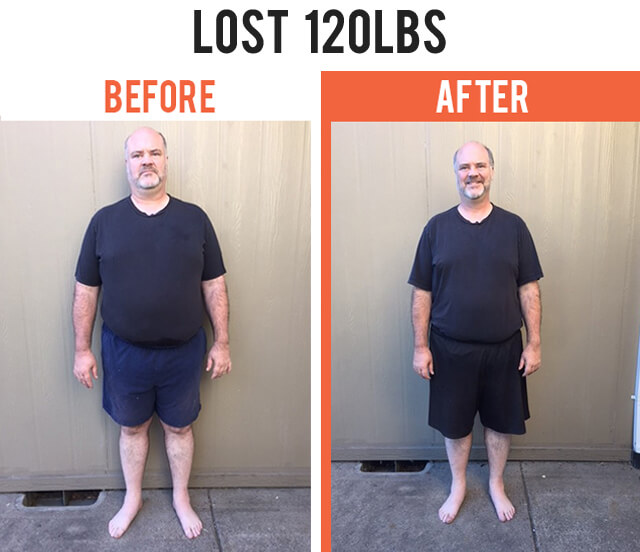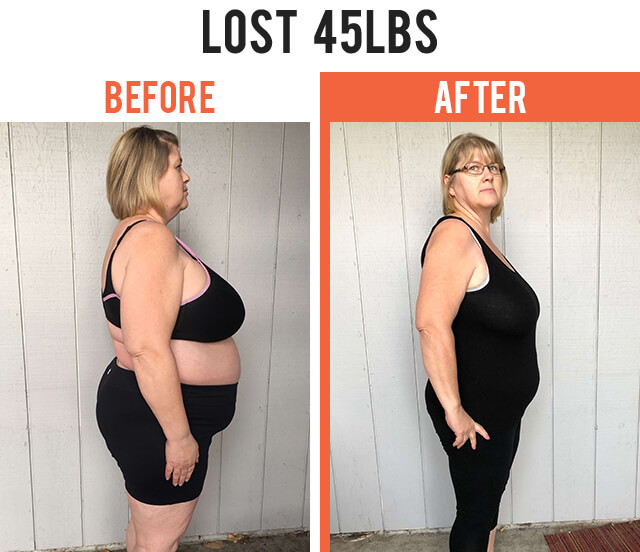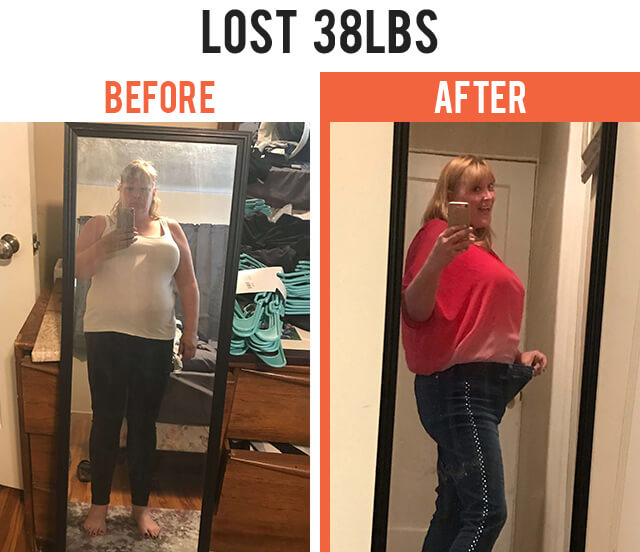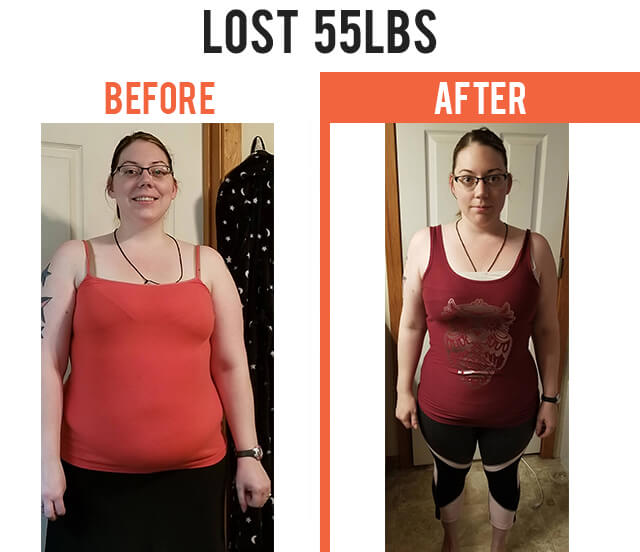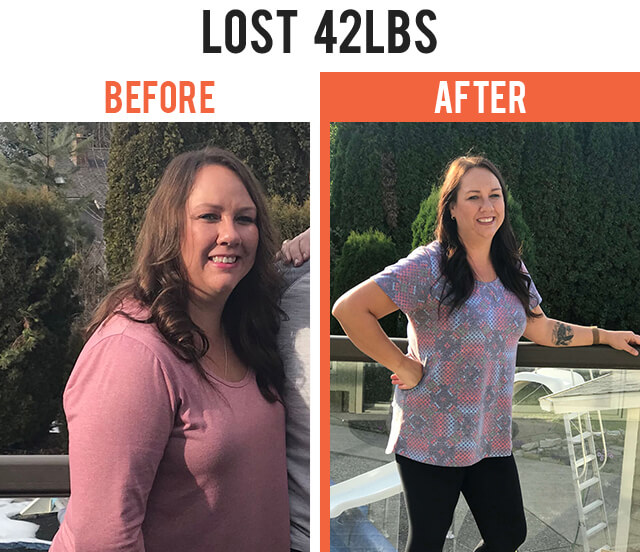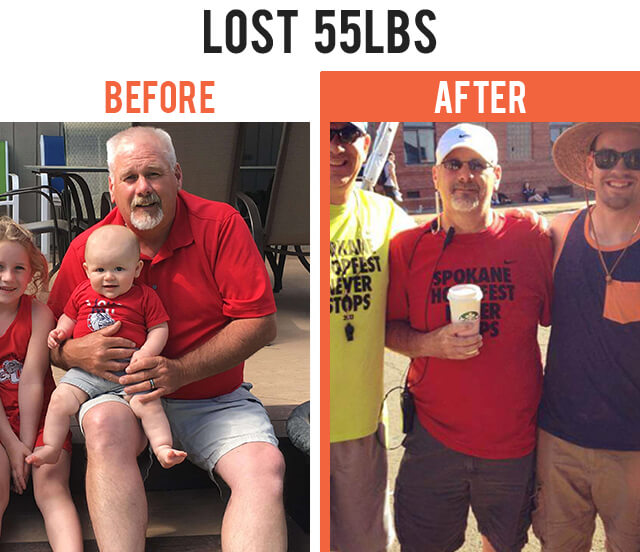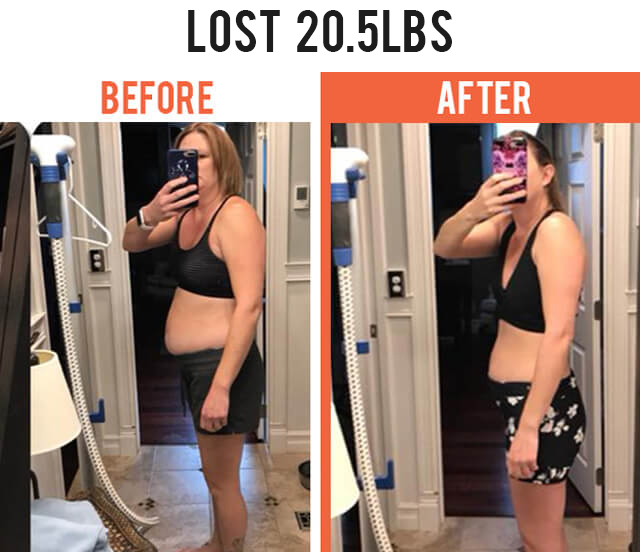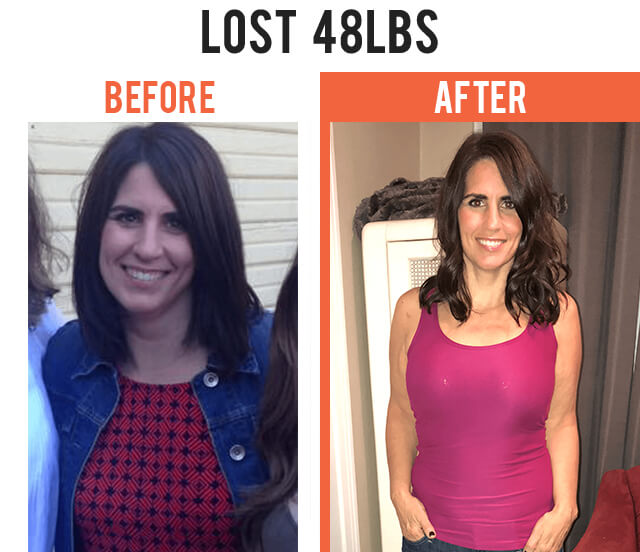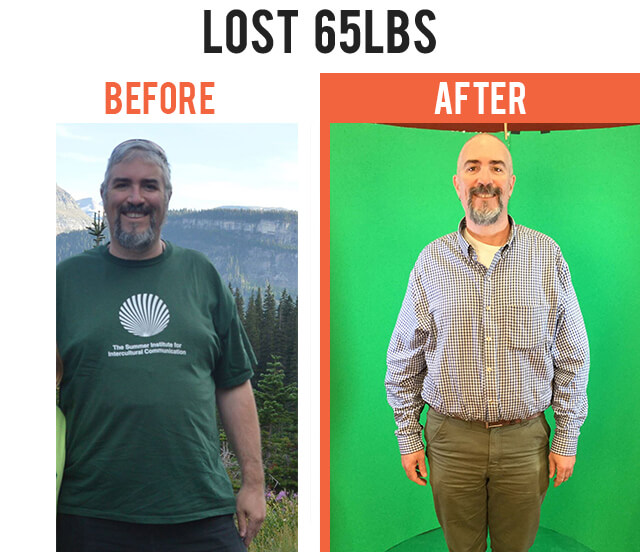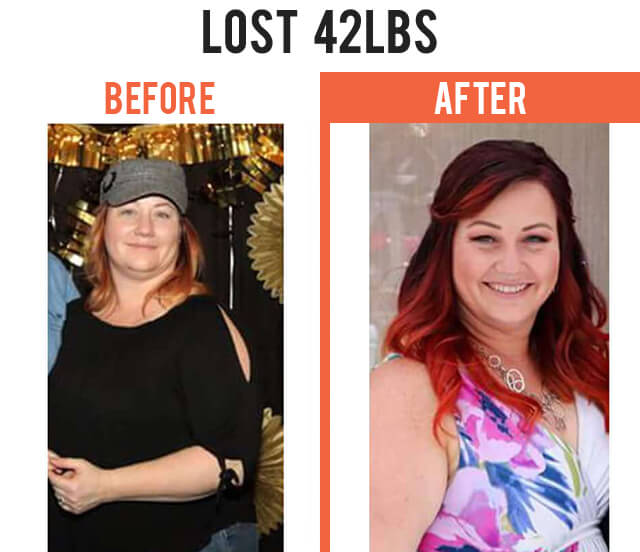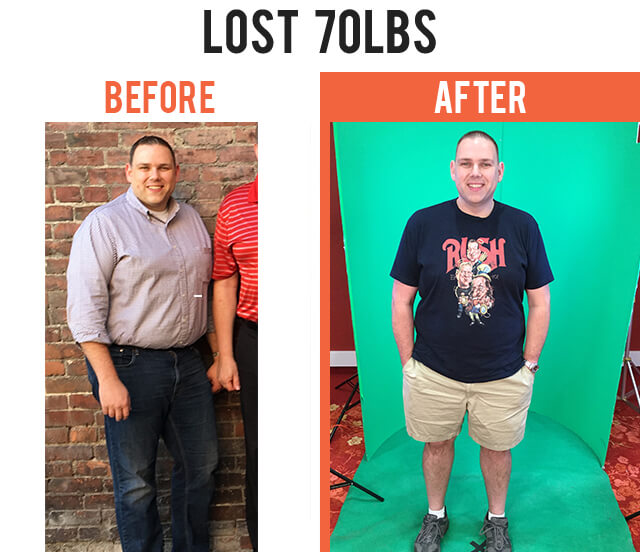 Laura N.
Lost 42lbs and 12 inches
I am 61 and struggling with Type 2 diabetes and insulin injections for over 20 years. I have had high blood pressure with high triglyceride, high cholesterol and acid reflux. I have also struggled from tachycardia, pulse rate of over a 100/minute most of the time I weighed 168 lbs before starting this program. I had been very tired and exhausted during the day and felt sleepy in the middle of the afternoon inspite of good sleep at night. I became depressed as my medications had increased more and more over the years. My PCP even set me up with a cardiologist for a cardiac exam and all lab work to be done including stress test and Apnea test. I was very anxious thinking that I might I might have a heart attack.
I found New Wave Weight Loss online and attended one of his seminars. I was impressed with his discussion about cellular healing and I got interested in reversing my diabetes and made a commitment to myself to be healthy again. I scheduled a consultation with him after the seminar. I primarily started this program with one goal in mind… to get rid of my insulin and loose weight in the process. To date, my doctor has made adjustments of my insulin dosage for a total of 7 times since I started. My physician has also discontinued my statin, anti-reflux medications and half the dosage of my high blood pressure medication. On my last doctor's visit, my doctor discontinued two hypertensive medications and dropped my insulin dosage again. Every time I want and crave the sweet stuff, I always remember my goal in this program and it helps me not break the protocol.
I have lost a total of 42 lbs. and 12 inches gone on my waist, from Xtra L to size 8. All lab results are normal and my A1C dropped from 12 to 6.2 Insulin dose also dropped, Lantus at 10 units once daily and Humalog at 3 units twice daily. No more statin, no more reflux medication, and no more hypertensive medications and most of all I have all my energy back, feeling better and happy and don't feel tired and sleepy during daytime anymore. Amazing how much I have shrunk in such a short time! Everyone who sees me now are amazed and puzzled how much I have trimmed down and asking for my secret…No secret, I say, and refer them to New Wave Healthcare.
The lifestyle, diet and nutrition I learned from this program will always be treasured. I felt very safe and cared for during the whole process. I'm pleased with the new lifestyle I have adopted and will continue to live with it. Thank you Reno Weight Loss. for all your support and for always responding to me. I appreciate you for your kind words and sharp, professional advice during our phone consultations. I'm lucky to have chosen the right doctor with the right program. The best investment I made in my life!"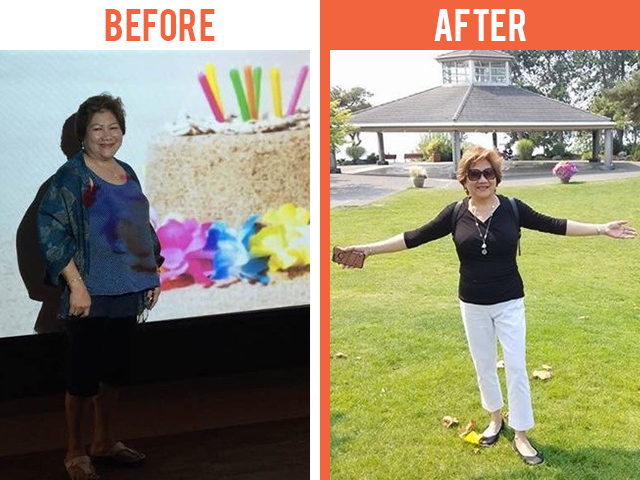 Disclaimer
*Results may vary depending on starting weight, adherence to the program, health conditions and other factors. Information is not intended to diagnose, treat, cure, or prevent disease.